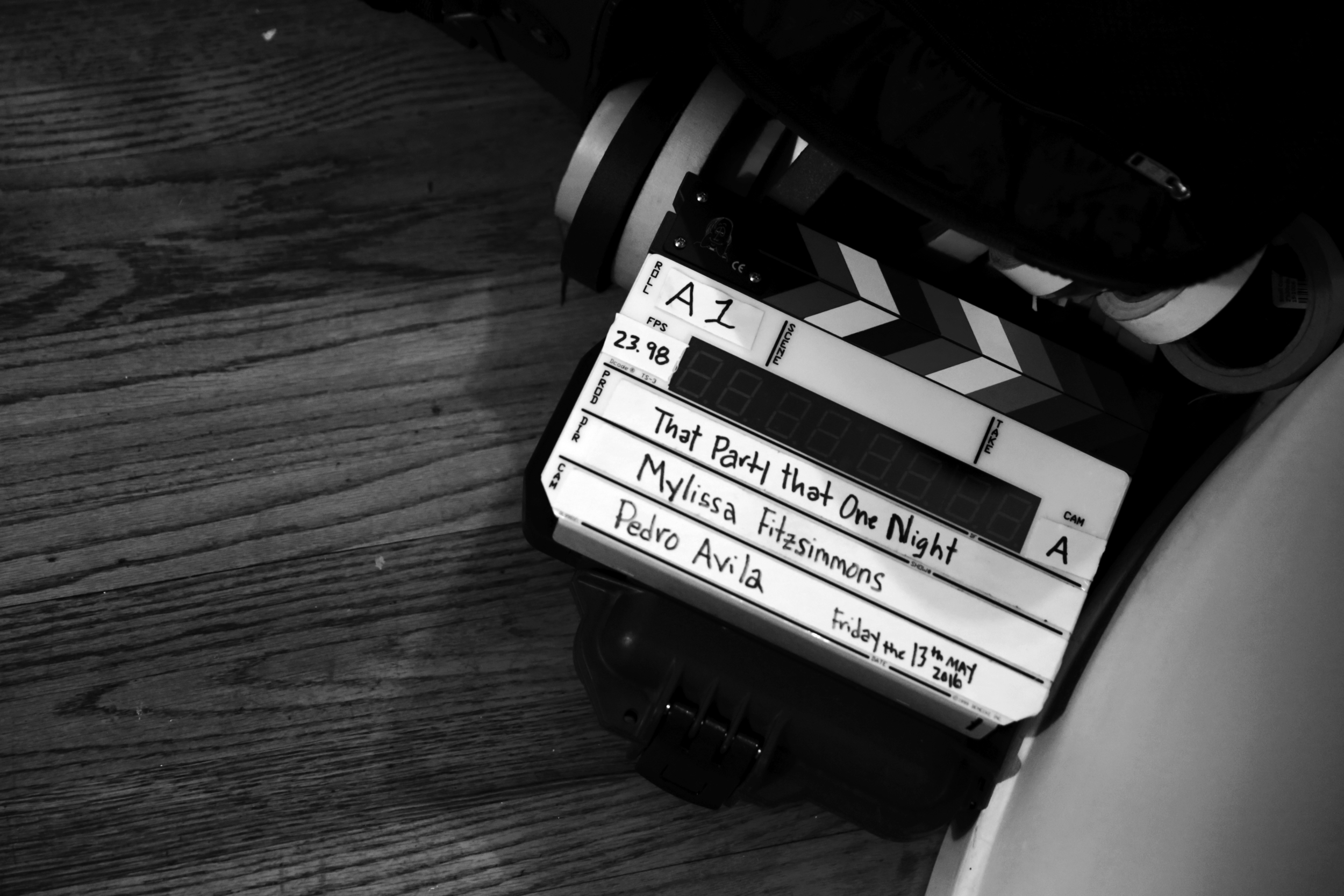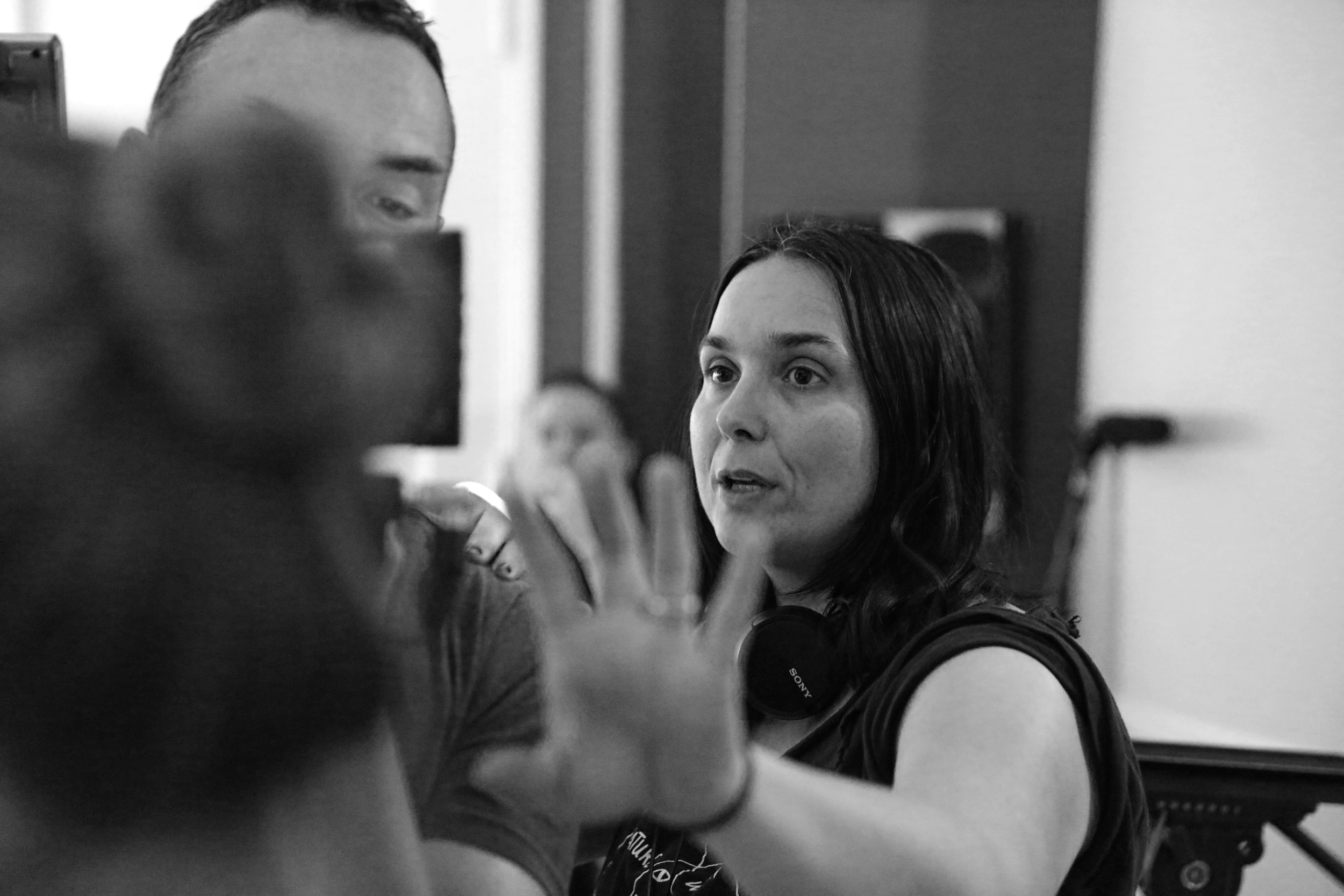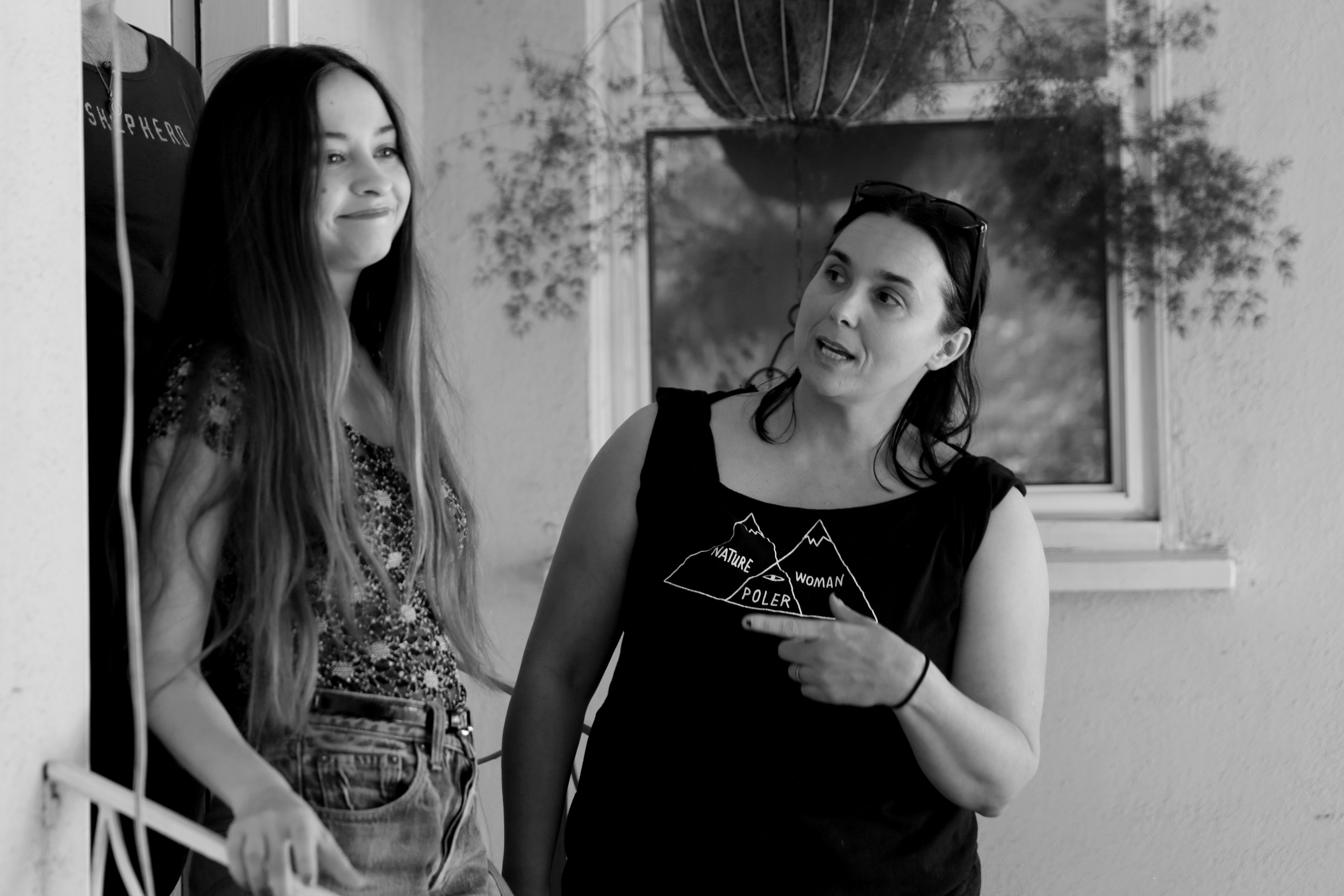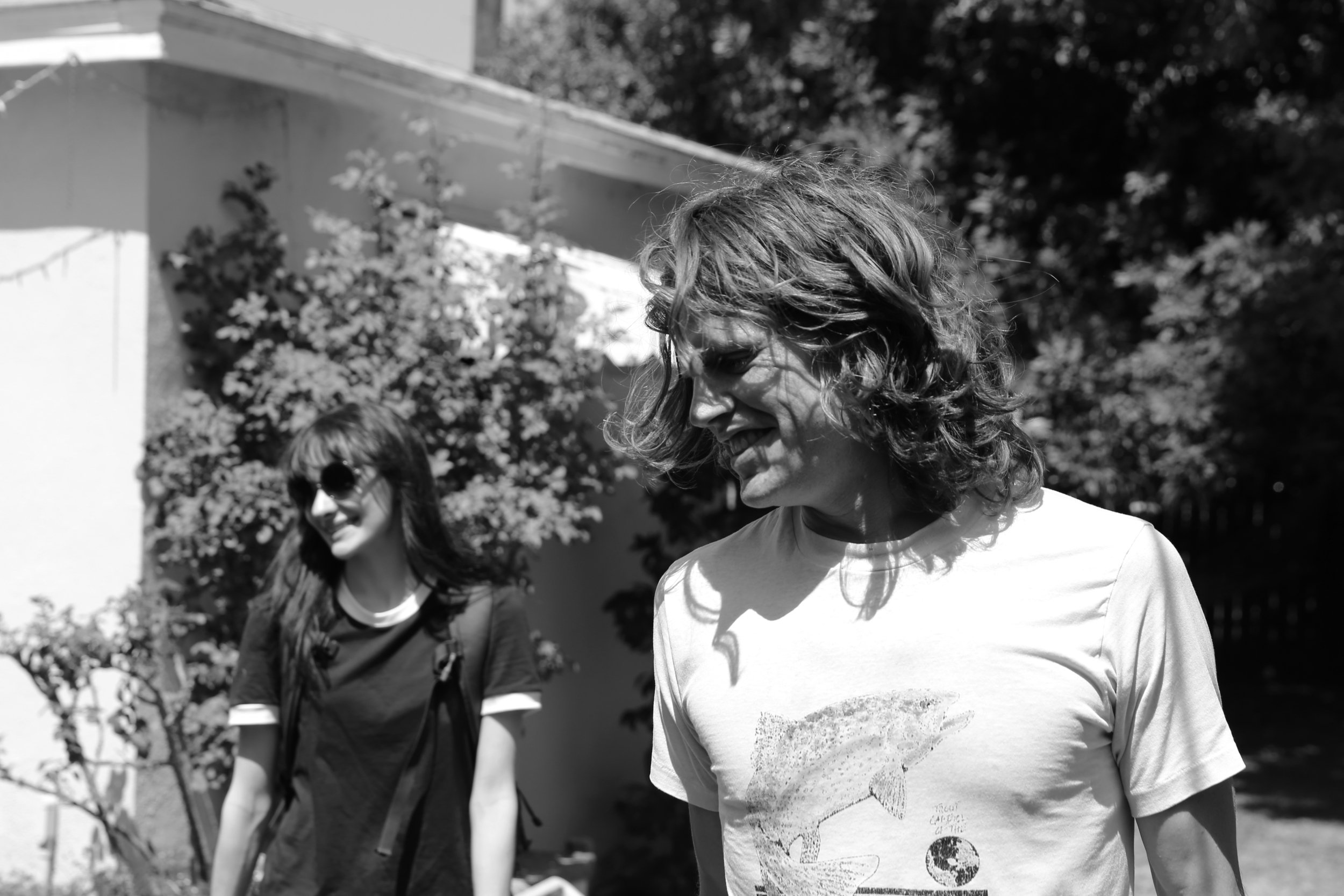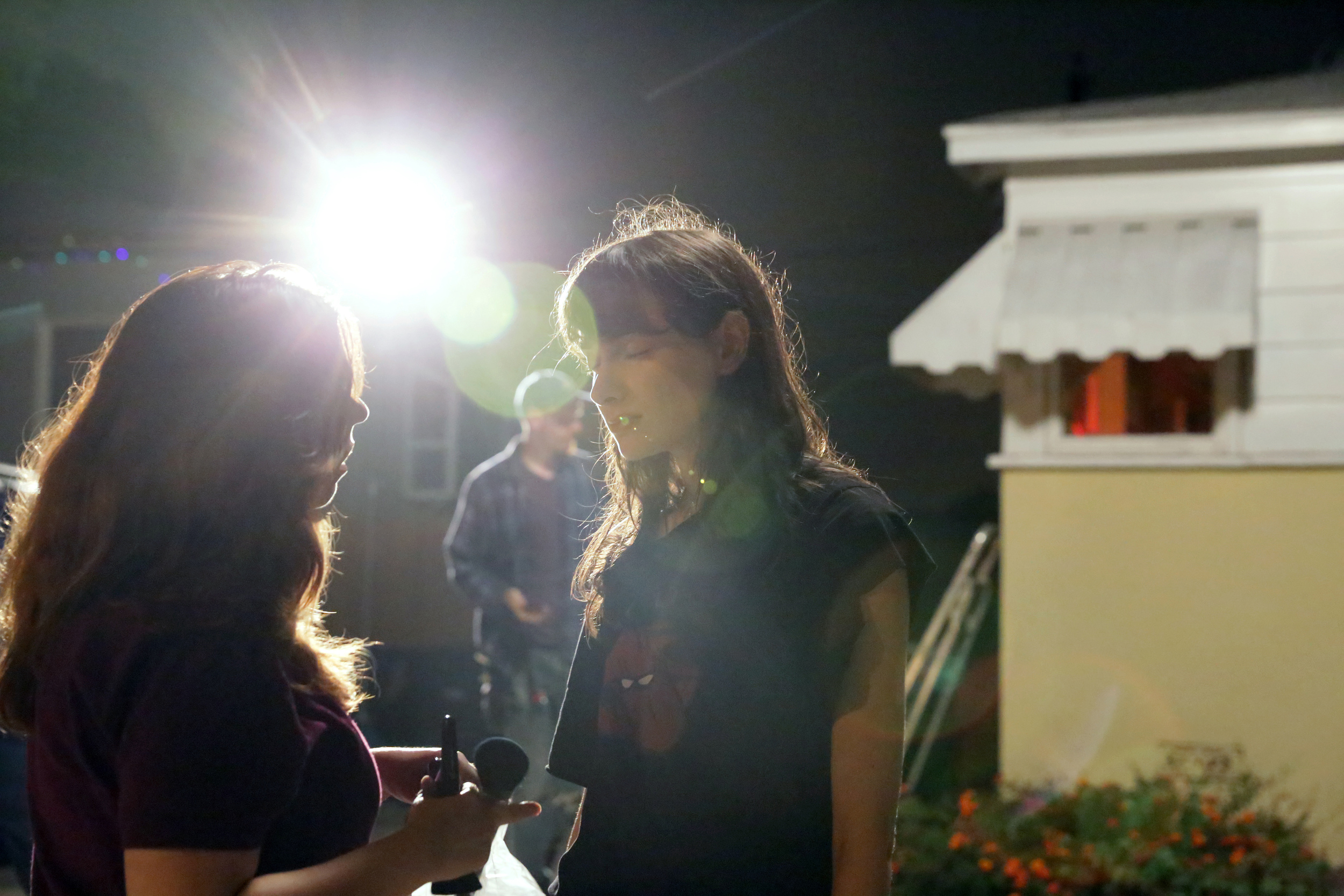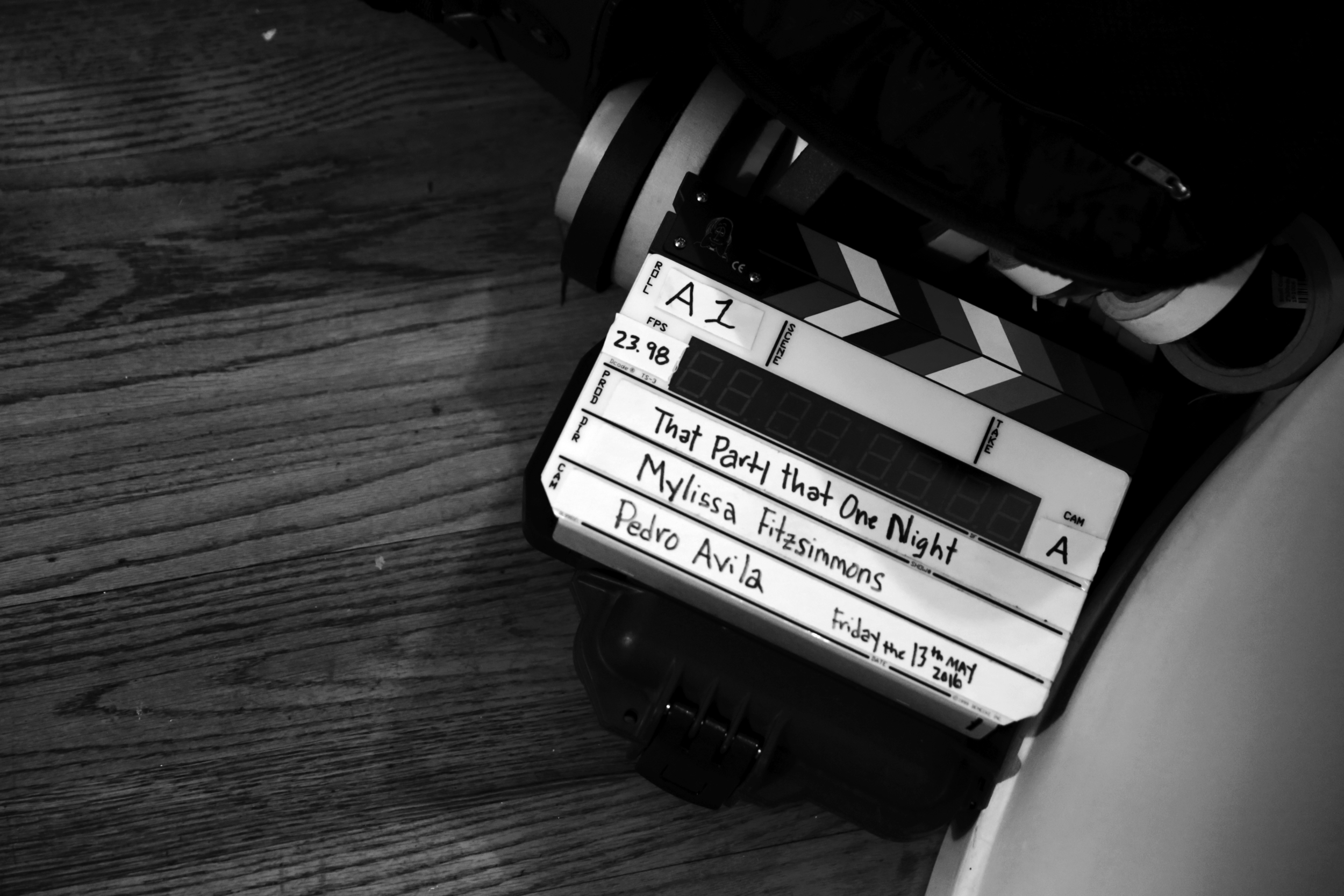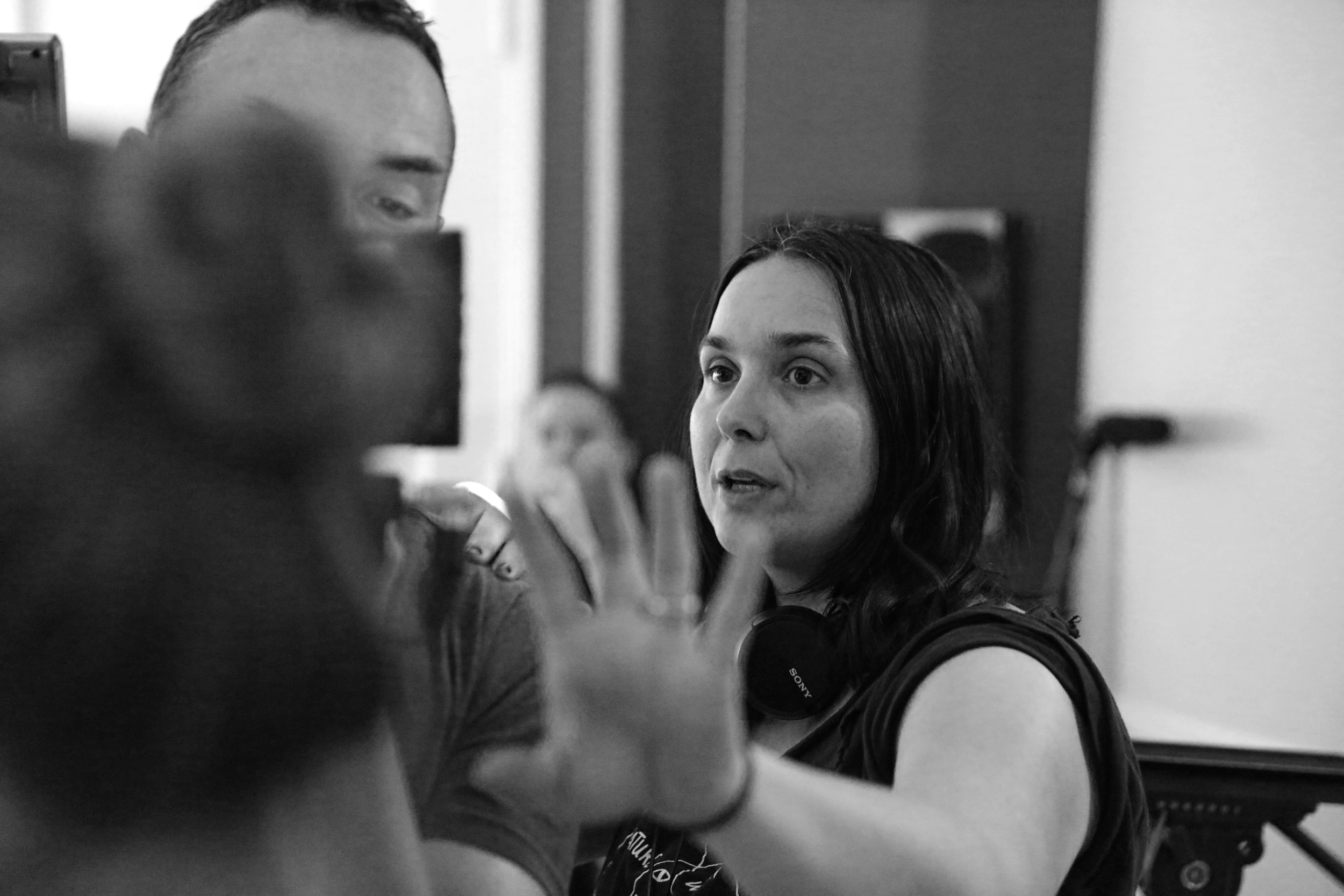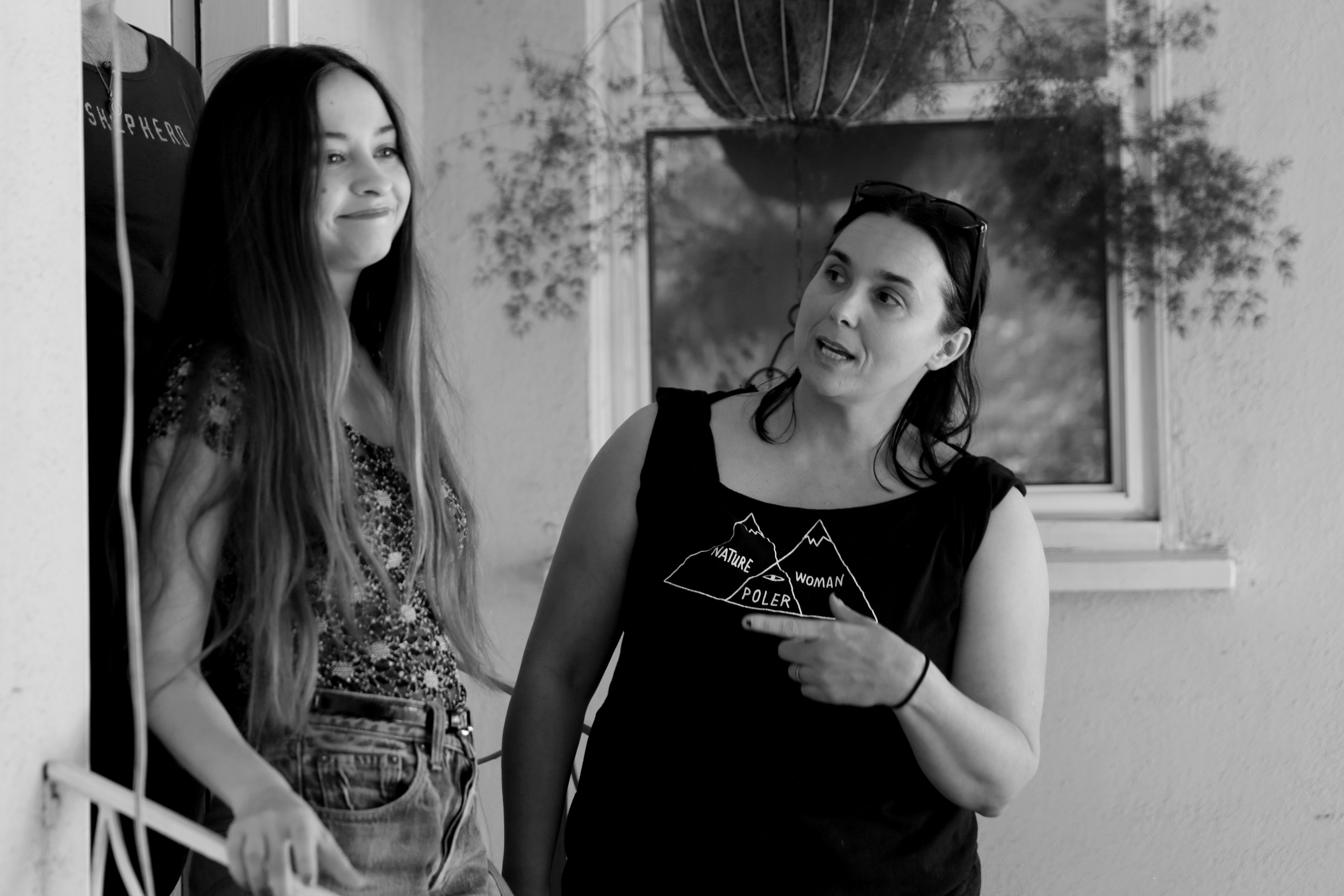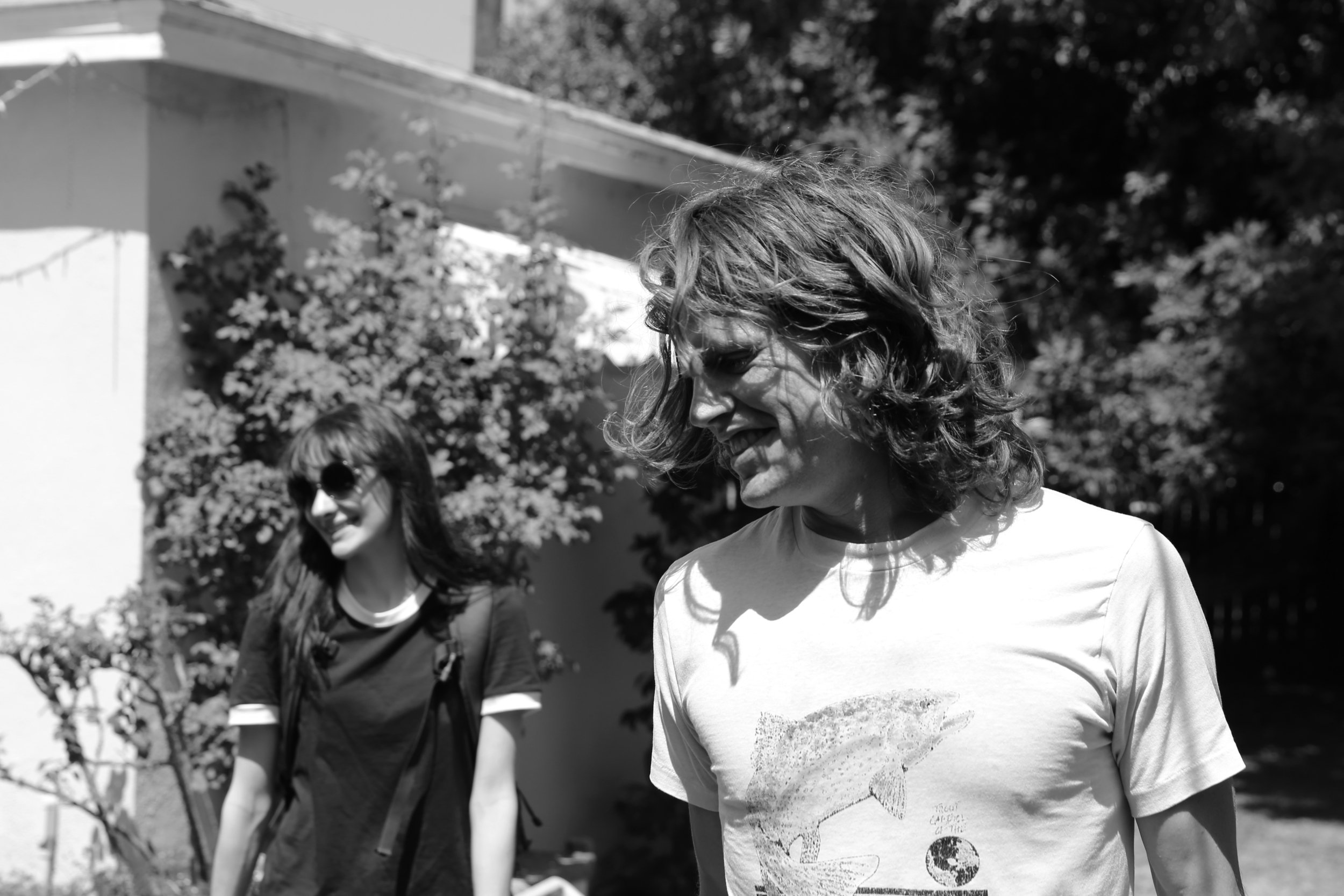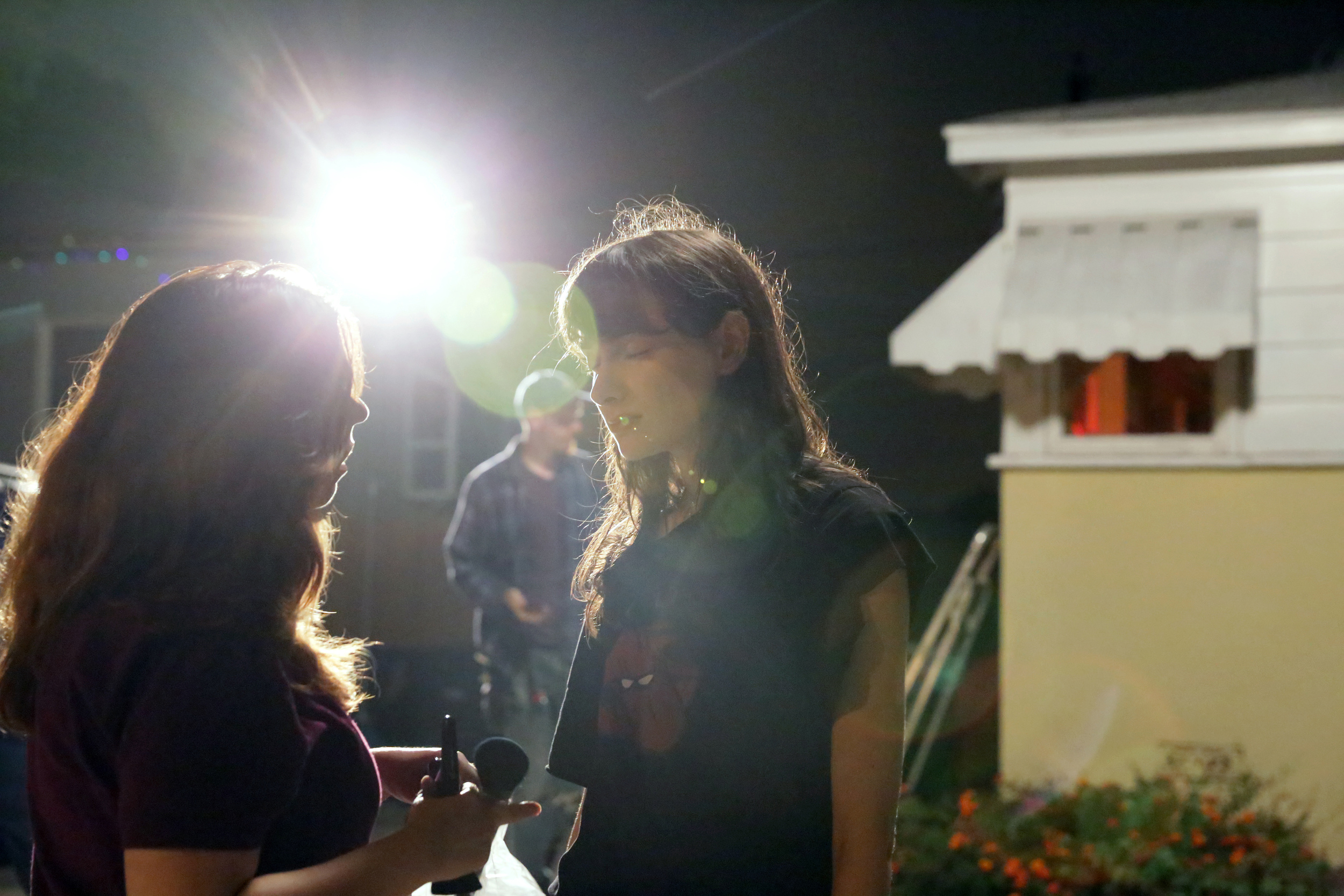 In February, we announced that Mylissa Fitzsimmons was going to be a part of the inaugural year of The BUREAU. Only several week later and I was on the set with Mylissa, taking behind scenes photographs during production of her short film, That Party That One Night. It all happened so quickly! Mylissa, her crew and the cast were a wonder to witness working together.
The BUREAU strives to support short film by championing the filmmakers at the earliest stages of their work. Mylissa had a few ideas in mind for her short film - ultimately, the script for TPTON was ready and her trusted collaborators suggested that she push on with production. All of these BTS stills are not only a documentation of the two day shoot, but a record of something we are so proud to support: filmmakers getting together with their friends, pulling together their resources and making a short film.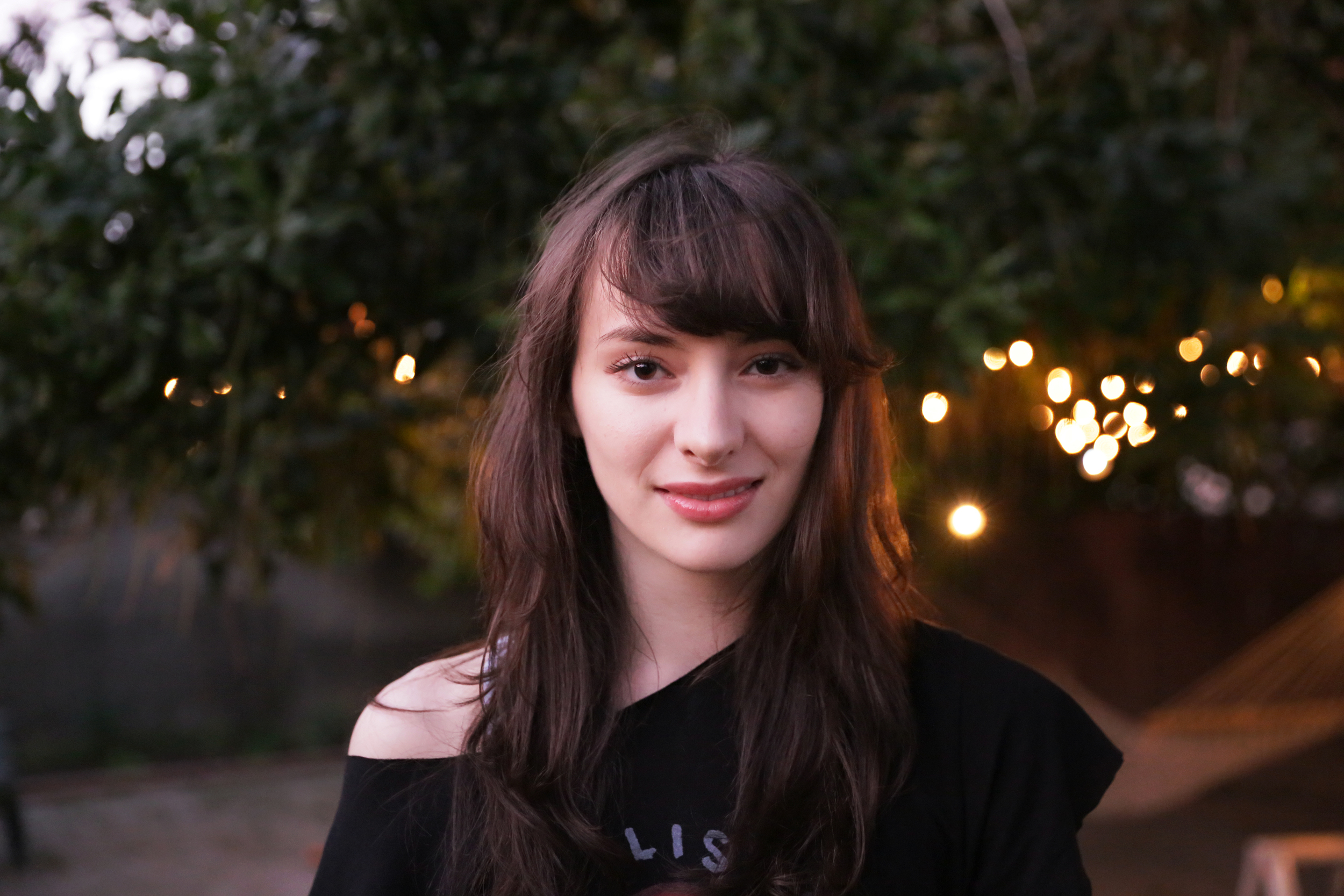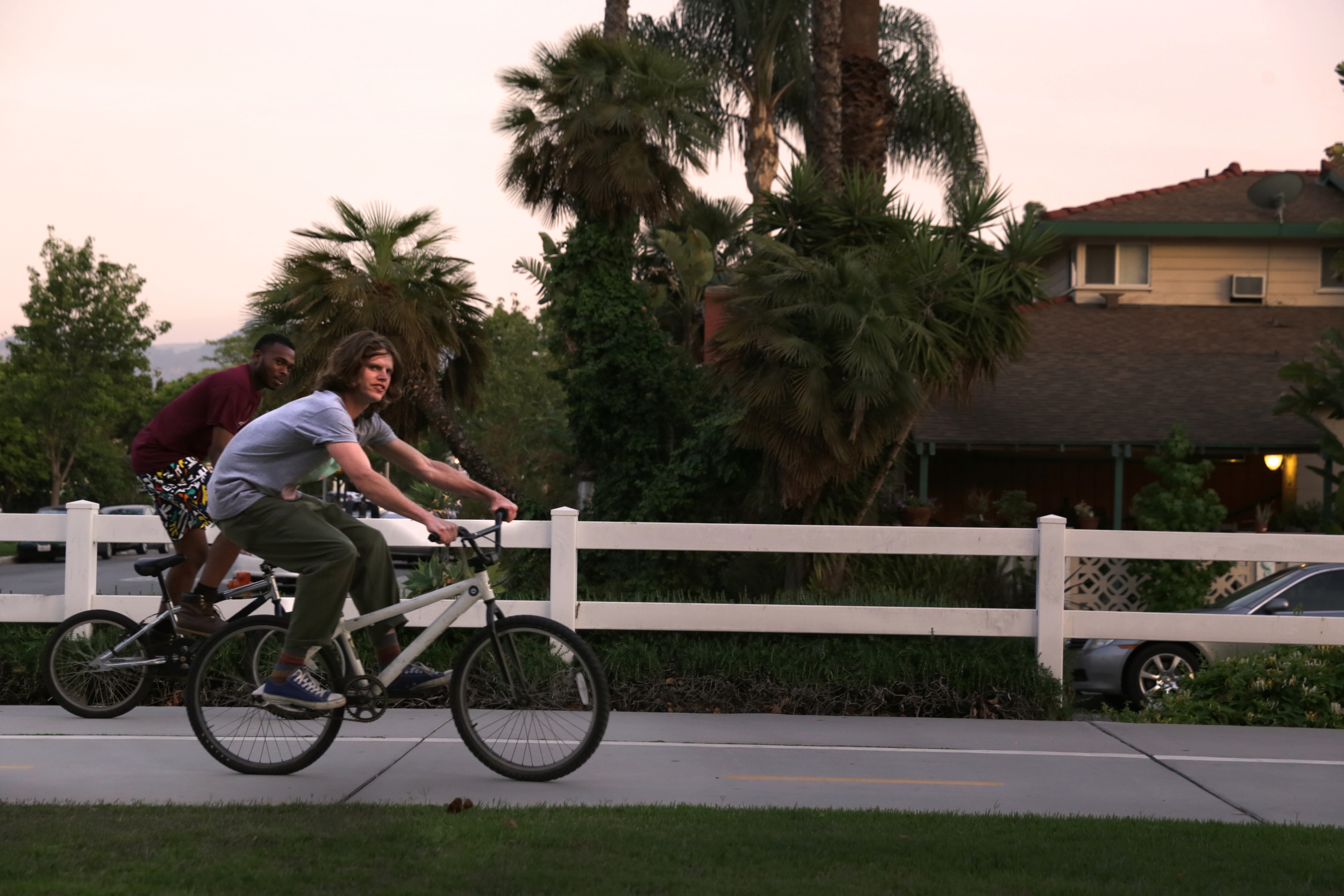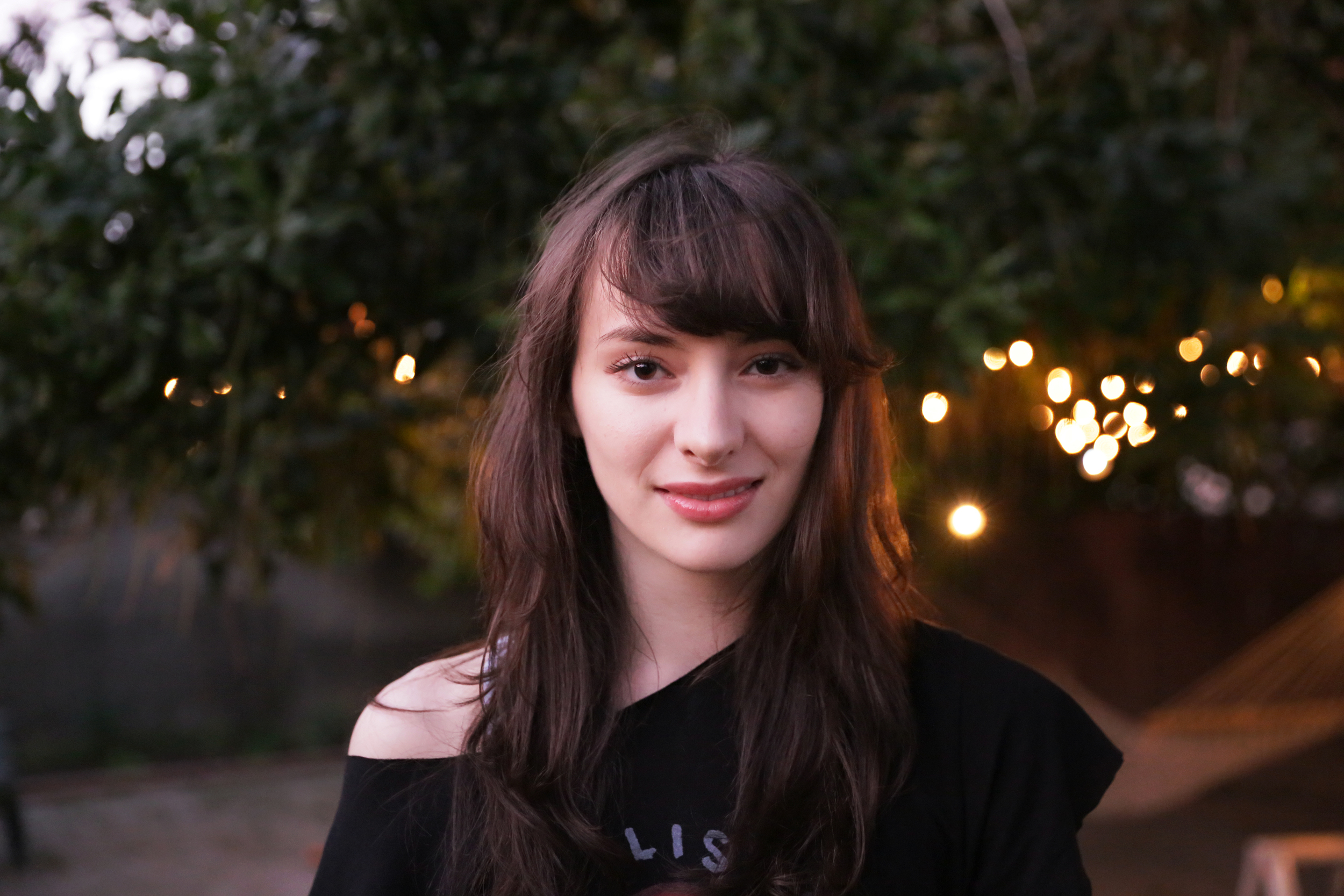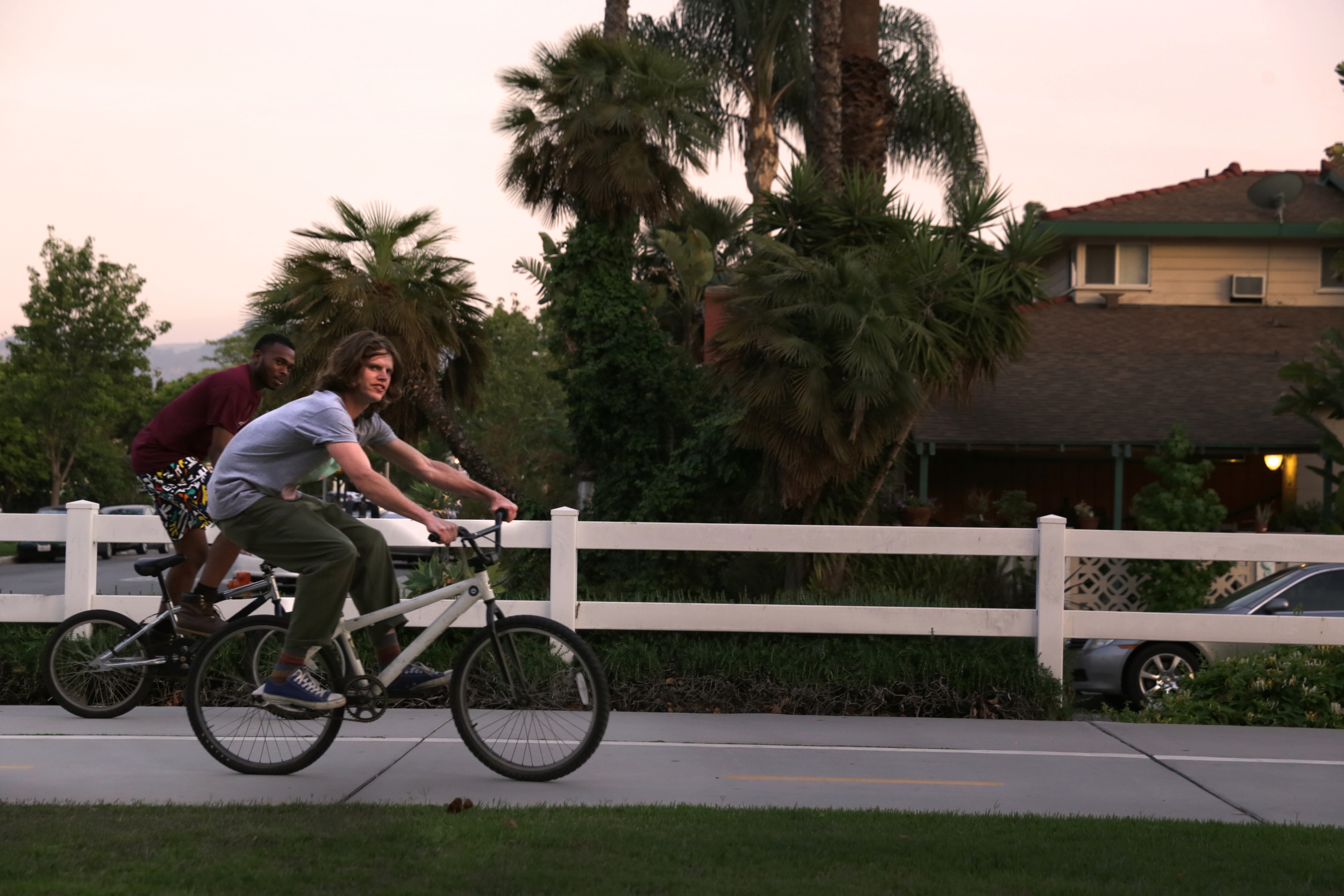 To learn more about the film, keep up with updates, screenings, festival schedule and the like, check out the film page for That Party That One Night. We'll be sharing more behind the scenes images and clips leading up to the July 10th, 2016 online premiere on The BUREAU.