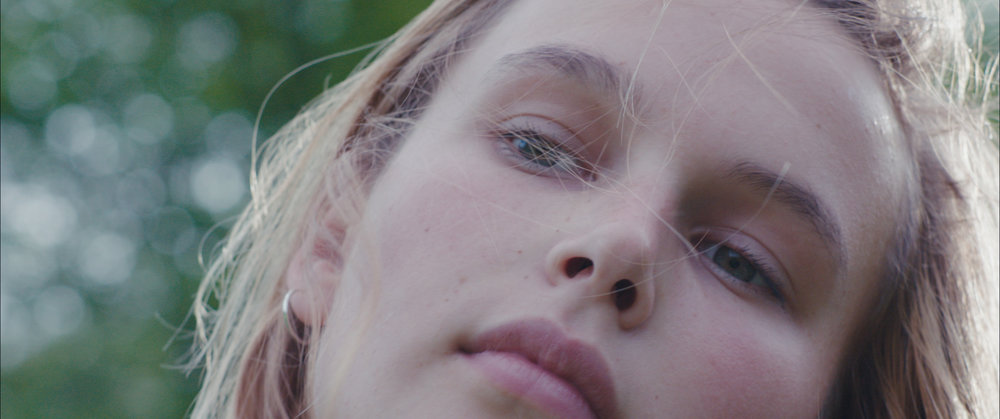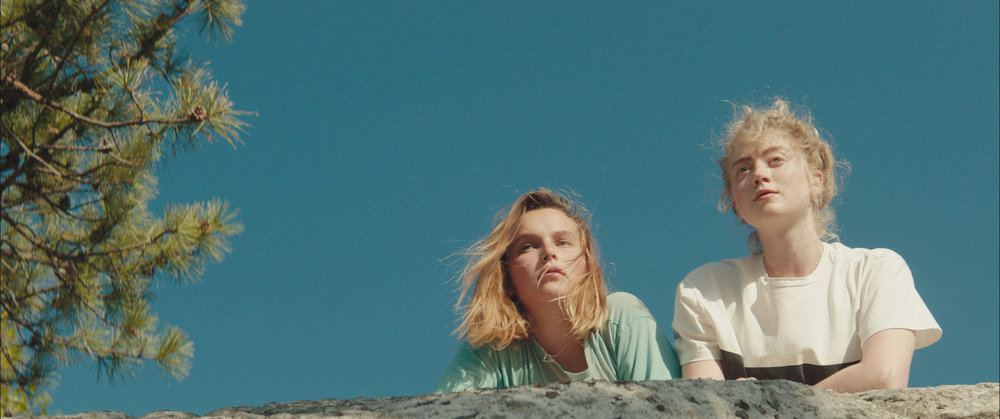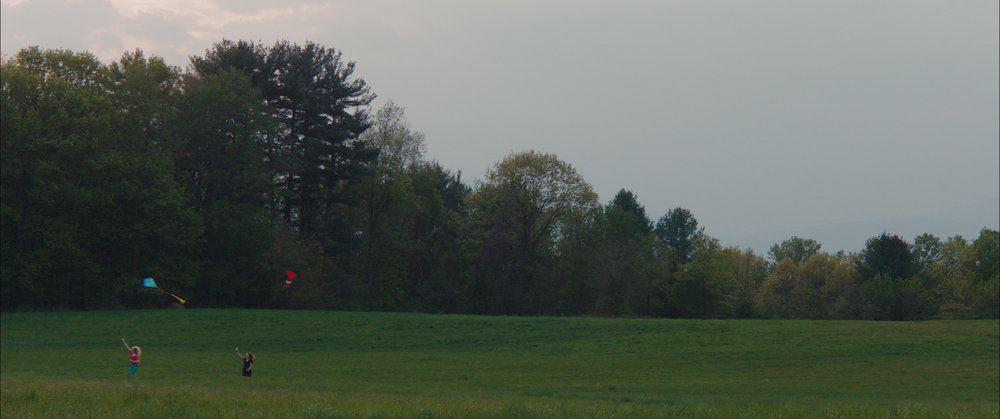 A film by Anne Hollowday & Bill Kirstein
Amongst fragmentary recollections of friendship and the sublime, two friends explore changing priorities in a world that may quickly be slipping away.
Surreal and impulsive; their journey is tested by their changing priorities. When one challenges the other, we begin to realize that their reality may not be exactly what it seems.
Pushing the limits of style and narrative, the film loops back and forth in memory, endeavoring to explore the spirit of the sublime and what it means to truly feel alive.
Written and Directed by Anne Hollowday & Bill Kirstein
Produced by Billy Holiday; 100 Year Films
Edited by Ian Park
Additional Camera Operator: Gabe Elder
Assistant Camera: Jake Ewald
Production Assistant: Leon Iszak
Stunt Coordinator: Jeremy Linardakis
Music Composition: Joe Greenier
Cinematography by Bill Kirstein
Location Sound: Jessie Jeffrey Dunn Rovinelli
Starring Rosalie Lowe, Adea Lennox
Sound Design & Mix by Kenny Kusiak
Color by Jaime O'Bradovich
Special Thanks: Sal Giarratano, Zach Sullivan, Sodium Ranch, Fred Brehm, Company 3.
Filmed in Panavision