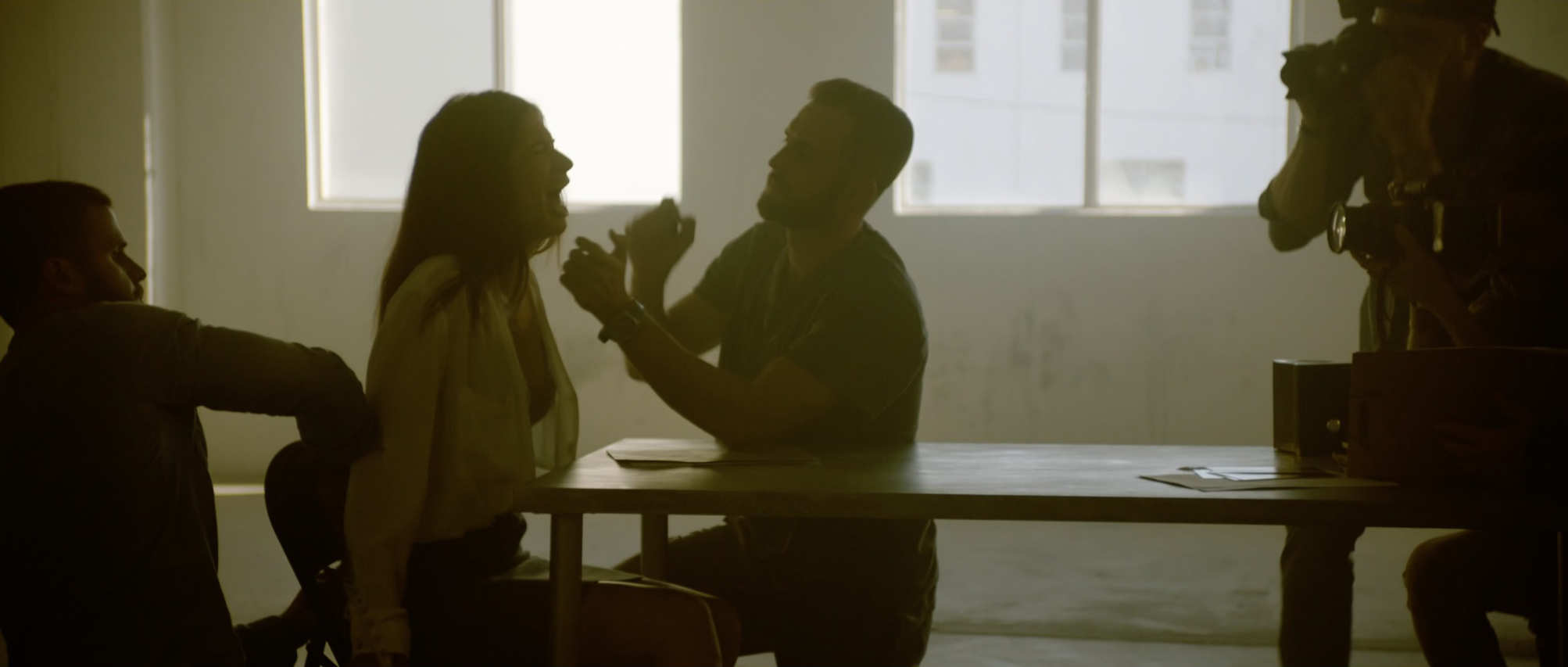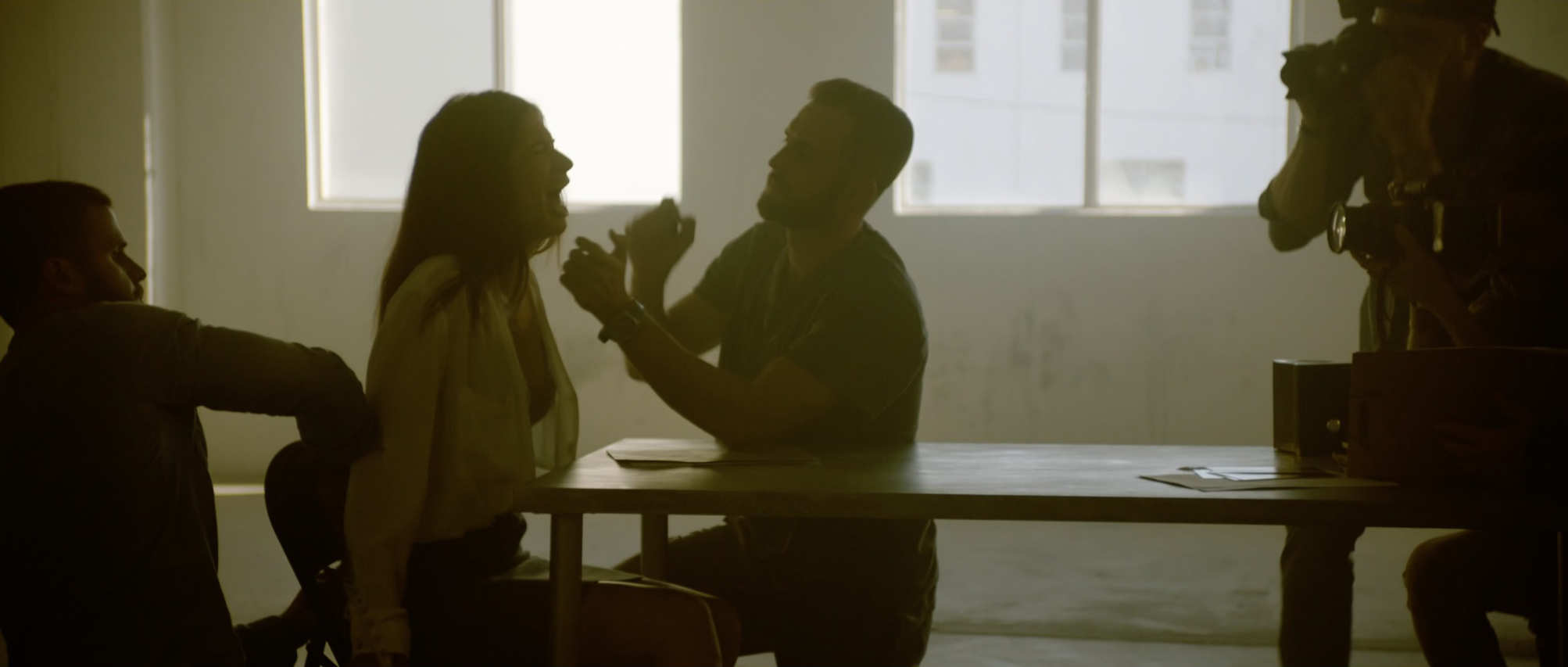 A film by Joseph Marconi
Jane is subjected to an increasingly bizarre series of questions and demands as we learn just how far she's willing to go for gainful employment.
A four-minute meditation on the bizarre behavior of the corporate culture. The film begins by examining the dehumanizing behavior lauded in offices spaces but then takes a turn into the absurd tabloid demands placed on actresses.
Written & Directed by Joseph Marconi
Executive Produced by Jaclyn Iavarone, April V. Marconi, Omar Parker
Cinematography by Kenneth Bauer
Original Music by Jason Lowrie
Production Design by Matthew Rumer
Starring: Amy Huckabay, Mischa Garver, Tim Peper, Jason Lowrie, Elliot Hans, Caroline Gottlieb and Tara Karsian
During the fundraising process for this short film, the team at Upperstate shared the script, which you can read in full below. Be sure to check the team's upcoming productions as well as their new publication exploring the relationship between artists & health in an attempt to undo outdated stereotypes of "suffering" for your art.