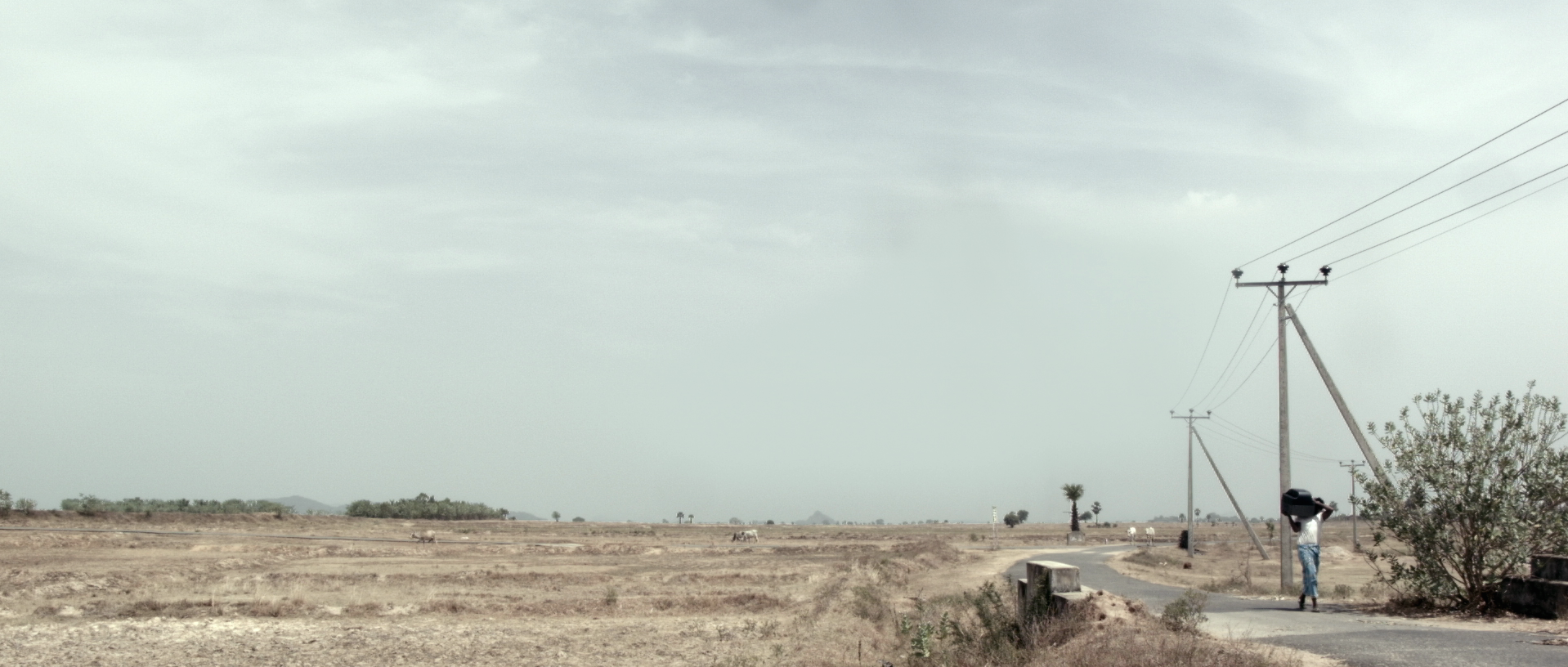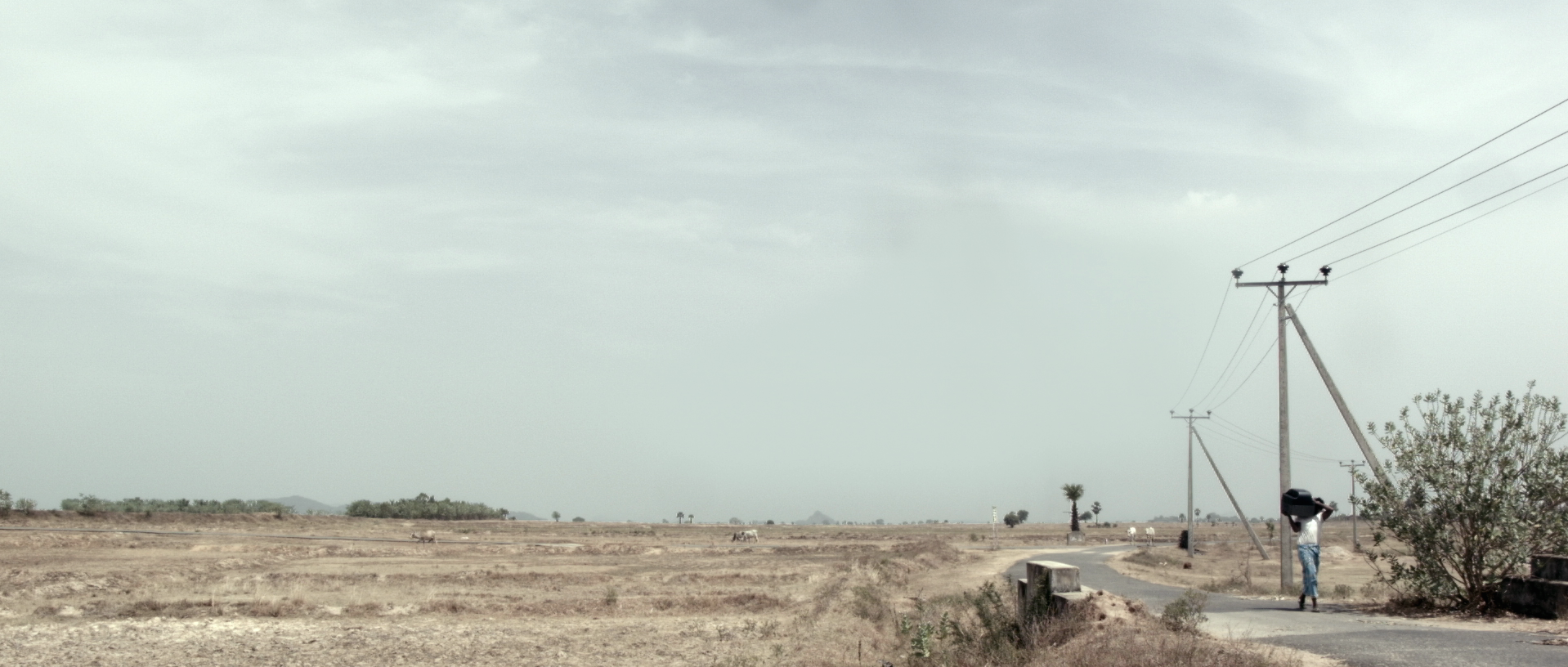 A film by Hiran Balasuriya
Ratnapala is an impoverished and alcoholic farmer living in Sri Lanka's dry zone.
Having sold all his possessions to drown his sorrows, he lacks industry and motivation. His environment is desolate and his future is bleak. After an encounter with a government official, he is prescribed an experimental drug to enhance his work ethic.
Written and Directed by Hiran Balasuriya
Based on a Short Story by Anuk Arudpragasam
Produced by Simon Ryninks, The Milo Wladek Co.
Director of Photography Dino Dimopoulos
1st Assistant Director/Camera Towa Noel Shimizu
Art Director Thilini Perera
Editor Hiran Balasuriya
Music and Sound Design Sami El-Enany
Production Coordinator Prashanthan Nithyanandarajah
Development Executive Joe Brace
Associate Producer Kian O'Grady
Sound Recordist Gustavo Obrecht
Director's Note
When Anuk Arudpragasam (author of 'The Story of a Brief Marriage') told me about a short story he was writing, I was instantly interested by its mood and setting - something that was surreal and otherworldly, but rooted in the barren farmlands of the Sri Lankan south.
This story is set in the harsh and often fatal world of Sri Lankan farmers. In the 1990s, the Sri Lankan suicide rate doubled the global average, and most of the people taking their own lives were farmers receiving little to no help from the government. Unable to feed their families, many farmers in Sri Lanka turn to alcohol as a means of dulling the sharp misery of their poverty.
The story of 'The Joyous Farmer' is influenced by the Russian writers of Soviet-era alternative fiction, like Andrey Platonov and Sigizmund Krzhizhanovsky. These stories root themselves in the real world at first, but then unwind themselves from reality, materially and psychologically.
'The Joyous Farmer' also deals with the complexities of intoxication and addiction. The film draws a parallel between the necessity of self-numbing in the so-called third world with the first world's increasing dependence on designer pharmaceuticals to deal with the pressures of everyday life.
Visually, I looked to films that are firmly based in reality but maintain a dream-like quality at the same time. Specifically, I looked to the 1971 Australian film 'Wake in Fright'. Its portrayal of the Australian outback's scorched earth and poverty-stricken communities served as visual inspiration for 'The Joyous Farmer'. I was very fortunate to work on this film with a number of talented individuals.
The film is primarily driven by a visceral, physical performance by rising star Arun Welandawe-Prematilleke, couched beautifully by the accomplished cinematography of Dino Dimopoulos. It also gave me the opportunity to work with the hugely gifted Sami El-Enany, whose score and sound design will pull you deep into the character's altered headspace.
I am lucky and feel blessed to have worked with these artists on my first short film.