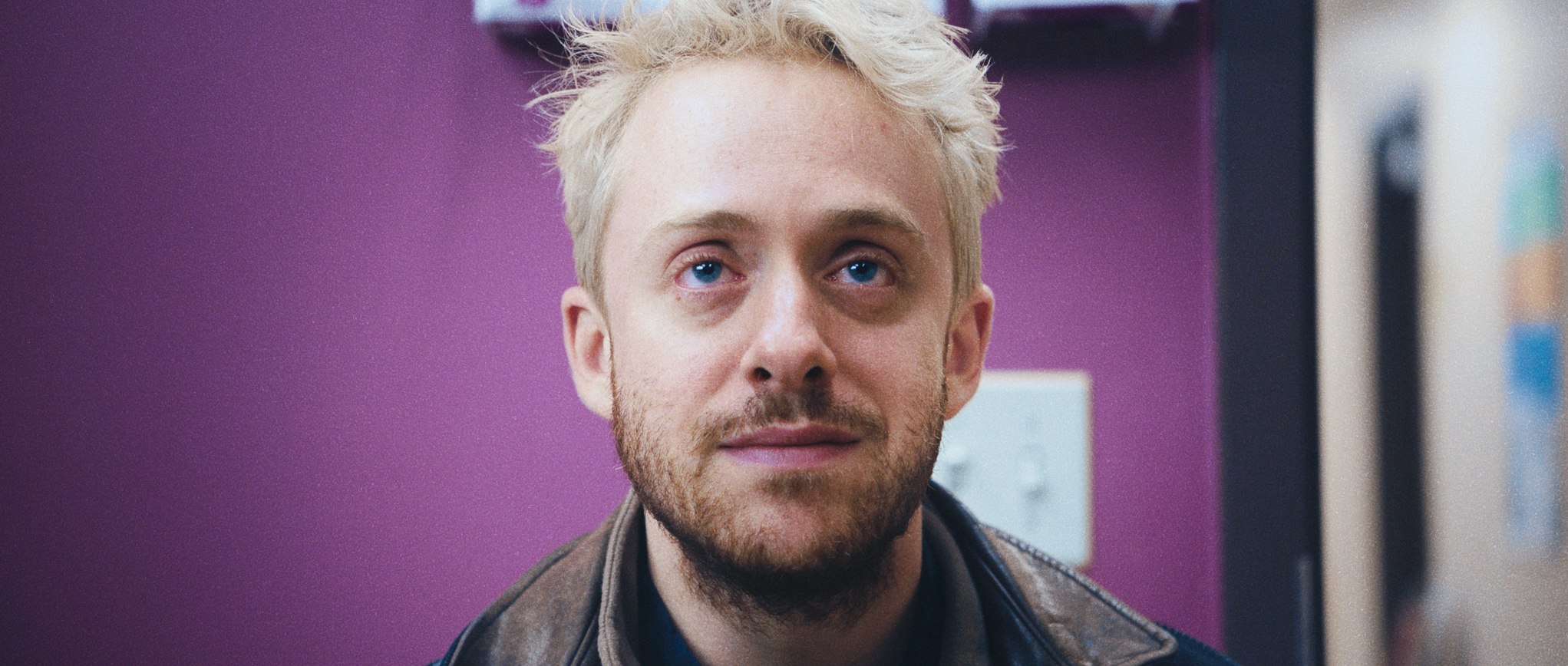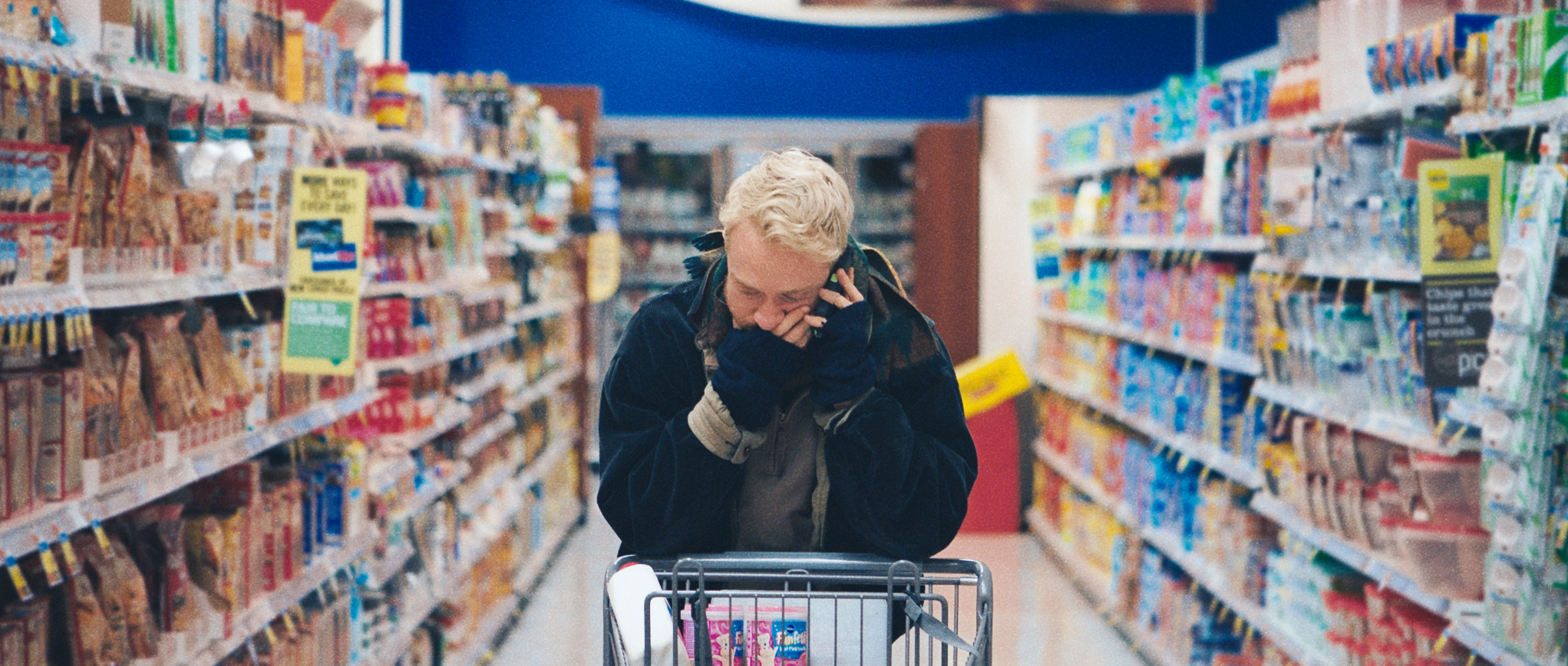 A film by Matthew Puccini
A Man Spends 15 Minutes Waiting for the Results of a Rapid Hiv Test in a Small-Town Strip Mall.
Director: Matthew Puccini
Co-Produced by: Tyler Rabinowitz & Matthew Puccini
Director of Photography: Brandon Roots
Cast: Max Jenkins
Featuring: Maya Piel, Zenzi Williams, Andrew Raia, Will Krisanda, Jack Sochet, Sean Higgins
Editor: Henry Hayes
Production Designer: Christina O'neil
Sound Design: Will Mayo, Arjun Sheth
Music: Emma Kate
Casting: Freya Krasnow
Foley Artist: Joanna Fang
Assistant Director: Edgar Nevarez
Production Manager: Chloe Jury-Fogel
Gaffer: Robert Newman
1st Assistant Camera: Renee Mao
2nd Assistant Camera: John Carges
Key Grip: Levi Sherman
Sound Mixer: Brian Blum
Boom Operators: Nick Dalessio, Brian Ryu
Director's Statement
This is a film about getting tested for HIV in 2017 -- two decades after President Clinton announced that finding an effective vaccine would be a top national priority. Five years after the FDA approved PrEP for reducing the risk of sexually acquired infection. One year after my first Grindr hookup.
This is a film about queer rituals. This is a film about grappling with gay shame. And this is a film about a man who is terrified of winding up alone, but on some level thinks he deserves to be.
I feel very lucky (and terrified) to have so many of my own demons on display in this work - it has been more personal, therapeutic and creatively fulfilling than I could have ever imagined. I'll always be grateful to my remarkable cast and crew, who stomped into Scranton, PA with me the week after the election, when the world suddenly felt so unfamiliar, and carved out a space for this fierce little film.